works on an expansive 2 acres plus. In addition to the house itself, there is a magnificent garden, pool with glorious views and plenty of space to explore and enjoy the 270 degree unparalleled views. The apartment has been modernised and brought up to high standards with full kitchen, bath etc, The house is a hardy 4-5 minutes walk up from the centre of the historic old part of the village along the cobblestone streets and a rustic path and would not be appropriate for the truly aged or infirm. The couple or small family who are a bit fitness conscious with a love of nature and unbelievable vistas 24 hours a day simply cannot find a better house in which to make their holiday.

La Esperanza
La Esperanza, one of the oldest and most dramatic houses in Frigiliana is for the first time in its history open to the public for rentals. It was built in the early 16th century as part of the El Ingenio molasses factory works. The house is right next to the water lines for Frigiliana and in days past the aqueduct to supply the cane sugar molasses factory El Ingenio also supplied the power to run the factory inside La Esperanza. The apartment still houses six original ovens for processing the sweet molasses. The ovens are now used as your armoire and storage rooms. The house sits above El Ingenio as the middle of the original three factory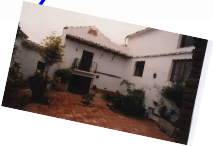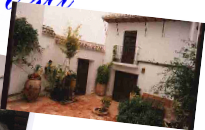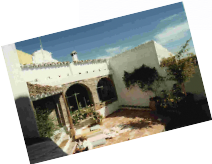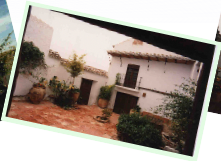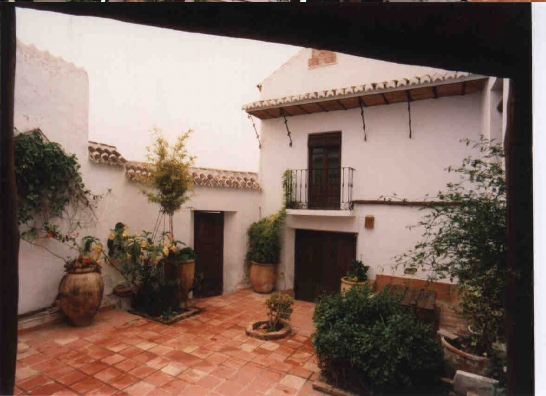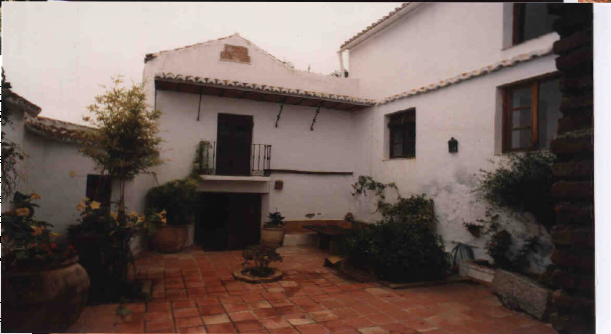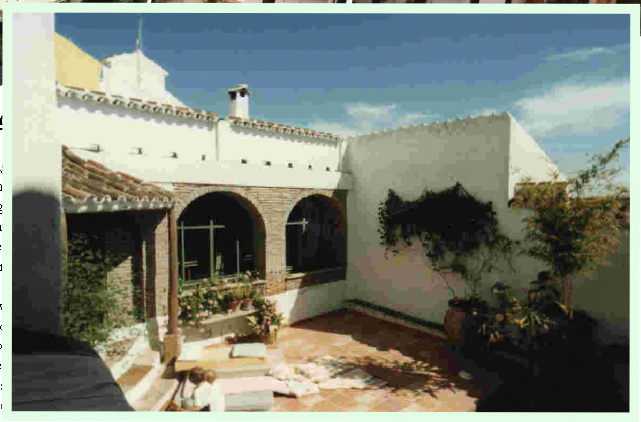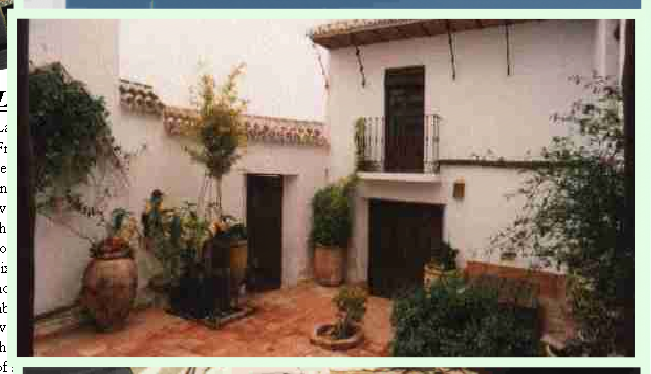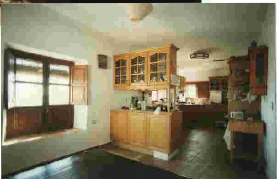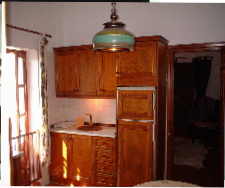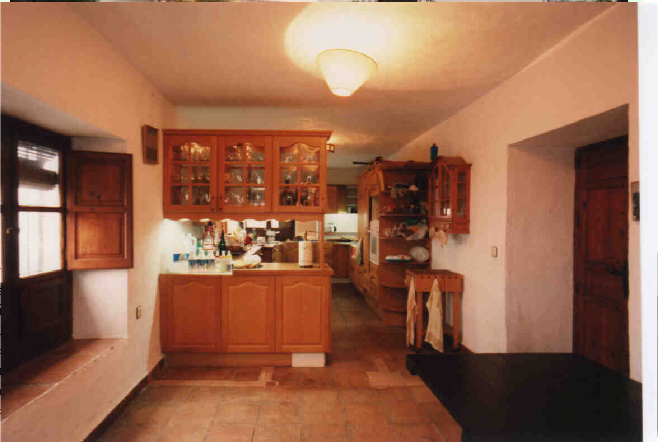 The Apartment
The apartment itself consists of a large size bedroom, good size kitchen and a large salon equipped with a comfortable pull out sofa making the space suitable for up to four adults. There is one bathroom with a modern toilet, bidet, shower and sink. The kitchen offers a stove as well as a refrigerator and silverware, plates etc. The salon is rectangular and features the original ovens used to process cane sugar molasses from the 17th century. They can be used among other things as storage for clothing or your children might find them extremely useful for a game of hide and seek.